All Games online on Bridgebase.com from Monday 20th September:
Monday at 2pm
Tuesday: 149er Newcomer/Junior Game at 7.15 p.m.
Wednesday at 10.30 a.m.
Thursday at 7.30 p.m.    
Friday at 2 p.m.
Club Championships - all postponed
COVID PROTOCOL - click here
Congratulations to those with Over 70% Games
Welcome to the Bermuda Bridge Club Website
We are a members' club and the principal bridge club on our beautiful island.   We run an open, stratified duplicate game on Monday afternoon, Wednesday morning, Thursday evening and Friday afternoon.
Youth Team head to Las Vegas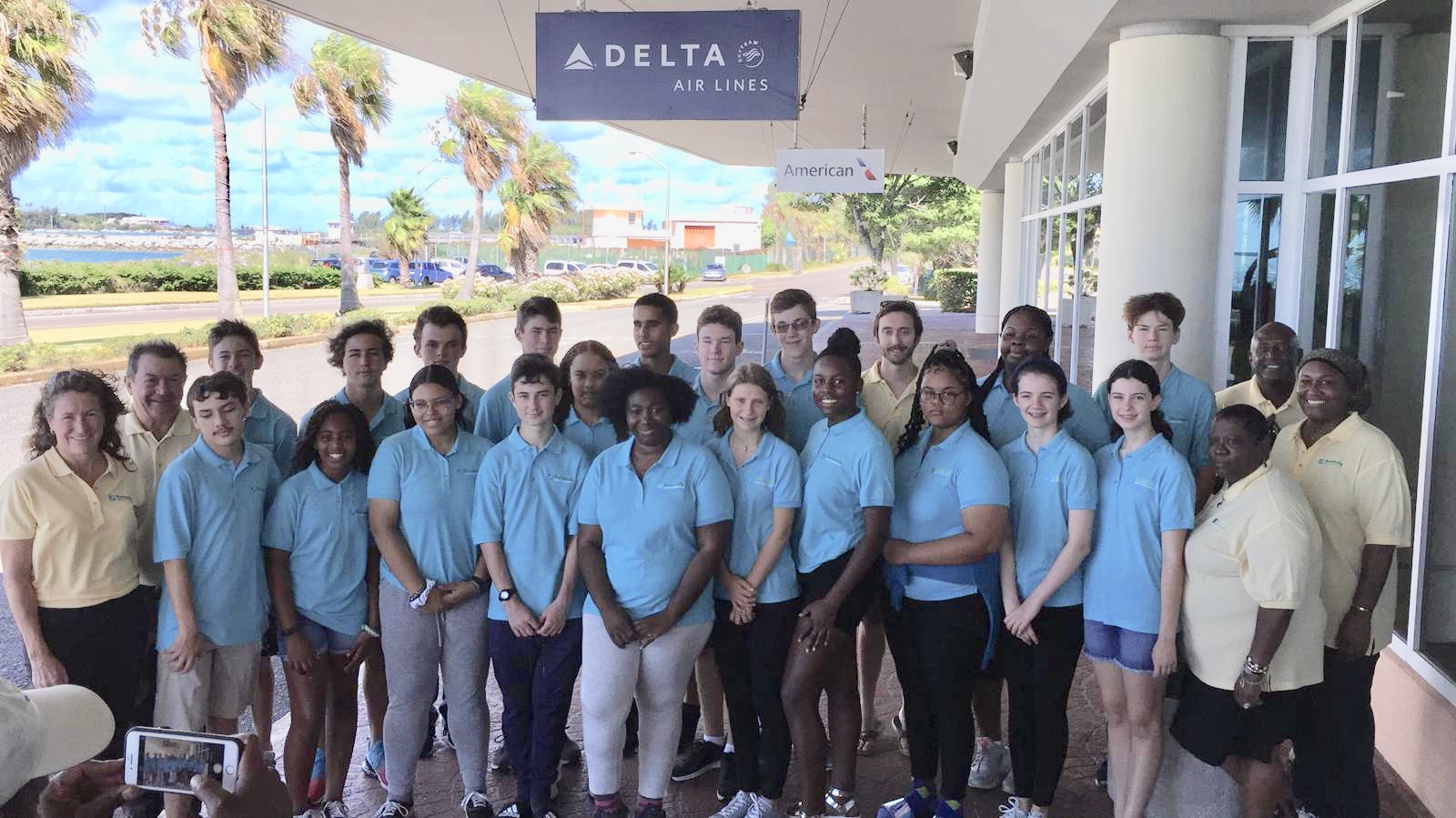 AIG sponsorer - Youth Bridge
Cathy Duffy, head of AIG in Bermuda and major sponsor of our Youth Bridge program, came and met with the students Saturday afternoon 13th July.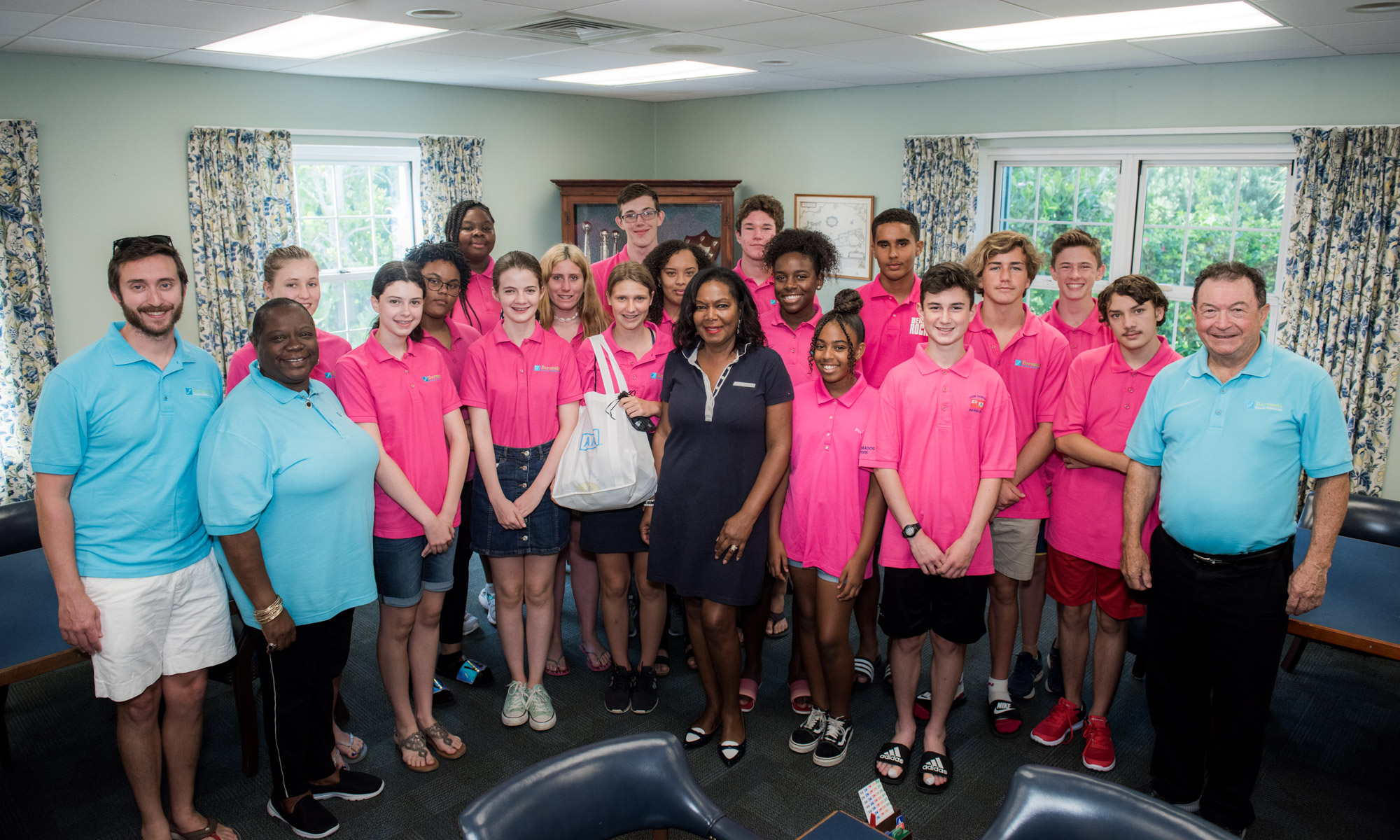 Summer Pot Luck Party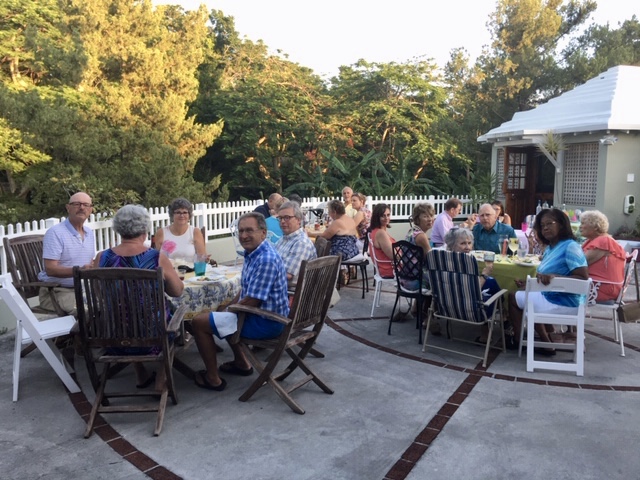 NON LIFE MASTERS 2019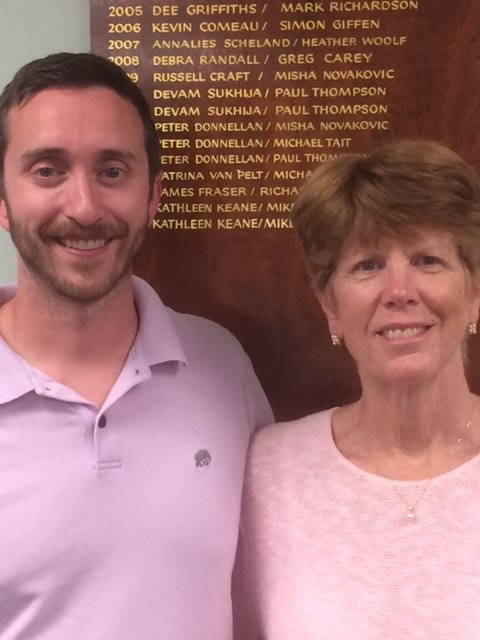 Congratulations to Kathy Keane and Mike Viotti,who retained the Non-Life masters title, winning by just one board from Ellen Davidson and George Correia. A small but strong field took part, refuelled at half time by delicious cold soup (thank you Ellen) sandwiches and cake. ,An enjoyable day's competition - thanks and well done to all taking part.