After a 2 year break, the Summer Party / Decade Busters was back again on Saturday 11th August. A good time was had by all!
Below shows all the Decade Busters from 2018 and 2017: Rosie Smith, Bea Williams, Marion Ezedinma, Jimmy Emery, Sancia Garrison, Martha Ferguson, Peter Adhemar, Lyn O'Neill and Sally & Scott Godet with the Decade Wedding anniversary.
More photos to follow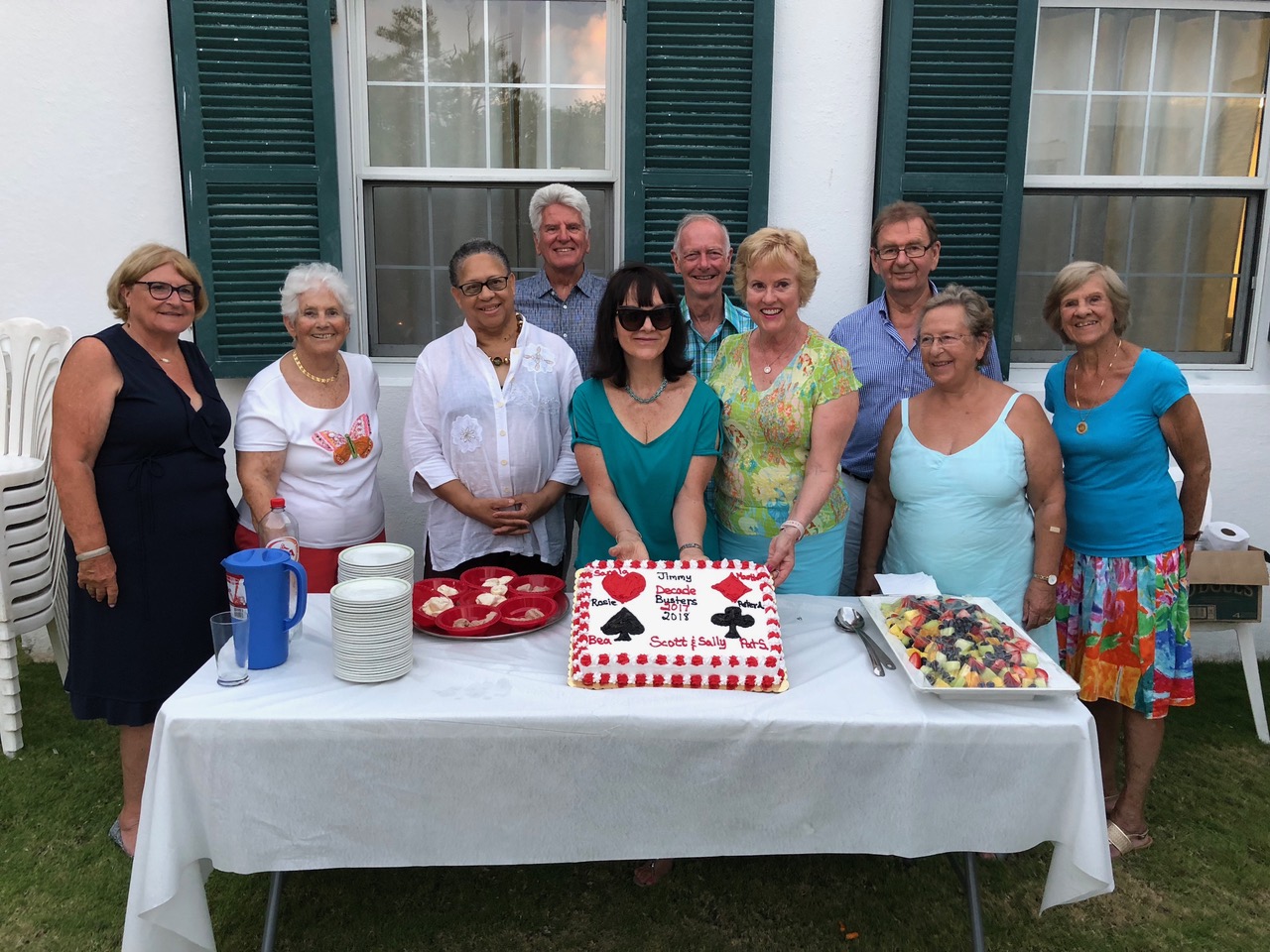 Click on any photo to go to the gallery where you can download the images as you wish.